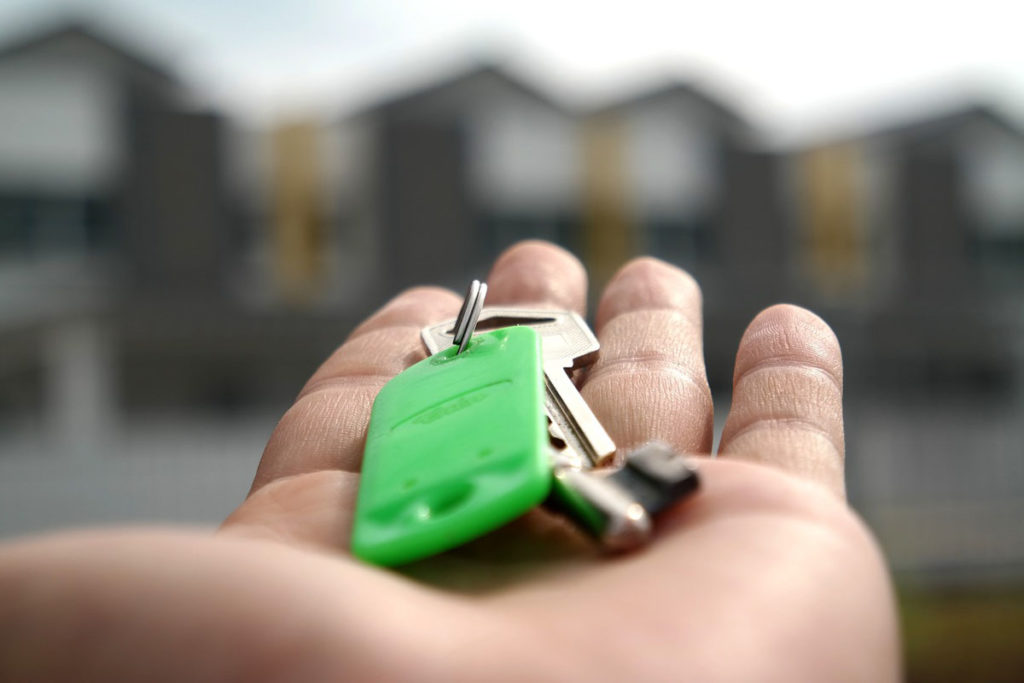 Let's face it, there are plenty of qualified real estate agents available pretty much anywhere you go. But what sets them apart? How do you know which one is right for you? All I can do is speak for myself and offer you my own humble opinion of why I know I'm the right choice for your real estate needs.
I fell in love with Payson the first time I visited in the nineties. The cozy nature of the town and a four season climate rare in Arizona swept me off my feet and now I've been living here since 1996, involved with everything from volunteer work, town events, and of course tracking down the perfect houses for my wonderful clients. Payson found me and now I want others to discover Payson.
I've seen this charming town grow, having the fourth house built in Chaparral Pines back in the day. The beauty of Chaparral Pines is what actually prompted me to move to Payson. I'm a mother of five boys and the youngest of them got to experience growing up in the fresh air of the Rim Country and the adventure of the golf community. There's a true sense of community to the town. You can see it, feel it in the way people pull together to help when someone is in need. It's a small-town camaraderie that has all but vanished from most places today.
Now, I've been involved in selling real estate for 17 years and I'm ingrained in this community like one of the ancient oak trees on the mountainside. I've helped families and individuals find their dream homes on all budgets, assisting them throughout the entire process and even throwing a house warming party for some. So you know I'm with you all the way. My experience, attention to detail, and passion for the area are what you need to find the house that's right for you.
My roots are here. I'm a part of this place. I want you to feel as at home here in Payson as I do.