Payson Arizona is an amazing community with so many fun things to do and places to explore! I can't wait for you to come see why I love this community so much.
More neighborhood highlights coming soon!
A few of my favorite adventures

Hiking
Exploring a trail in the forest can be both relaxing and exhilarating, and sometimes even dangerous.

Camping
Mogollon Rim Campgrounds | Rim Camp Grounds Above the Rim | Rim Campgrounds Below the Rim.

Biking
A trailing experience can include anything from the fulfilling opposition of steep grades and heavy brush, to the exciting discovery of spectacular scenic views.

Museum
Payson and Arizona's Rim Country have long been a place of Native American Archeology, Western Heritage, and Old West Exploration.

Natural Bridge
Tucked away in a tiny valley surrounded by a forest of pine trees, Tonto Natural Bridge has been in the making for thousands of years.

The Lakes
The lakes in the Rim Country are truly the centerpieces to a landscape that rivals any other outdoor get-away.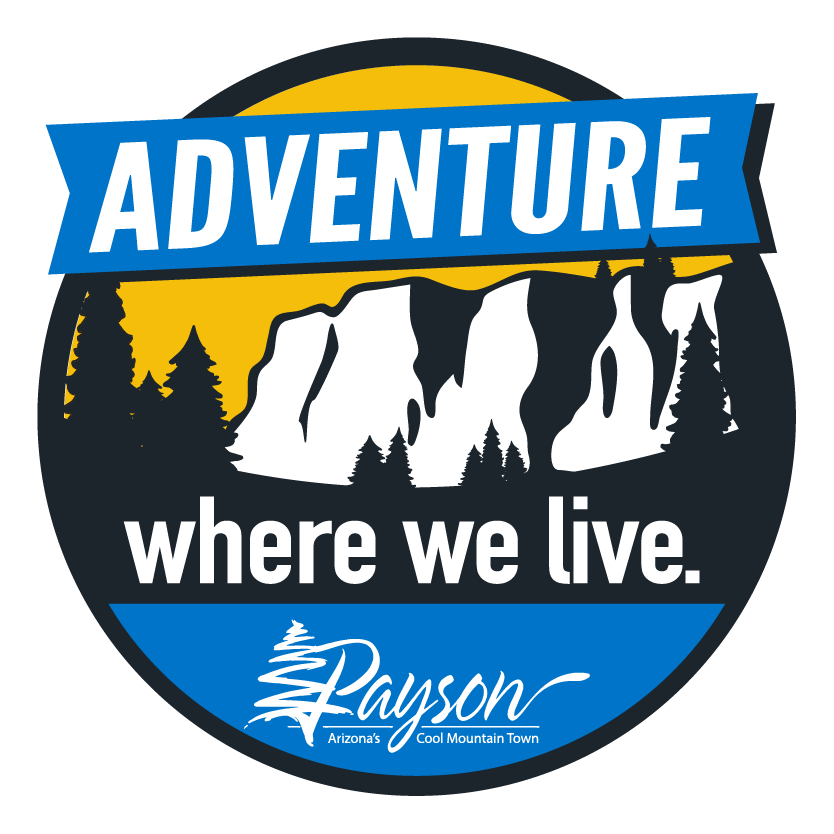 Looking for even more fun?
Our town has so many fun things to do. Click the link below to see all of the fun adventures you can have here in the beautiful Rim Country!
Learn more about Pine/Strawberry
The Pine/Strawberry Community is a refreshingly quaint mountain community that always seems to have something happening during the non-winter months.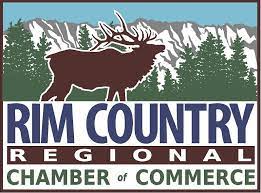 Rim Country Regional
Chamber Of Commerce
I'm a proud member of our local Chamber of Commcerce. Check out their site for all kinds of fun and events in the Rim Country!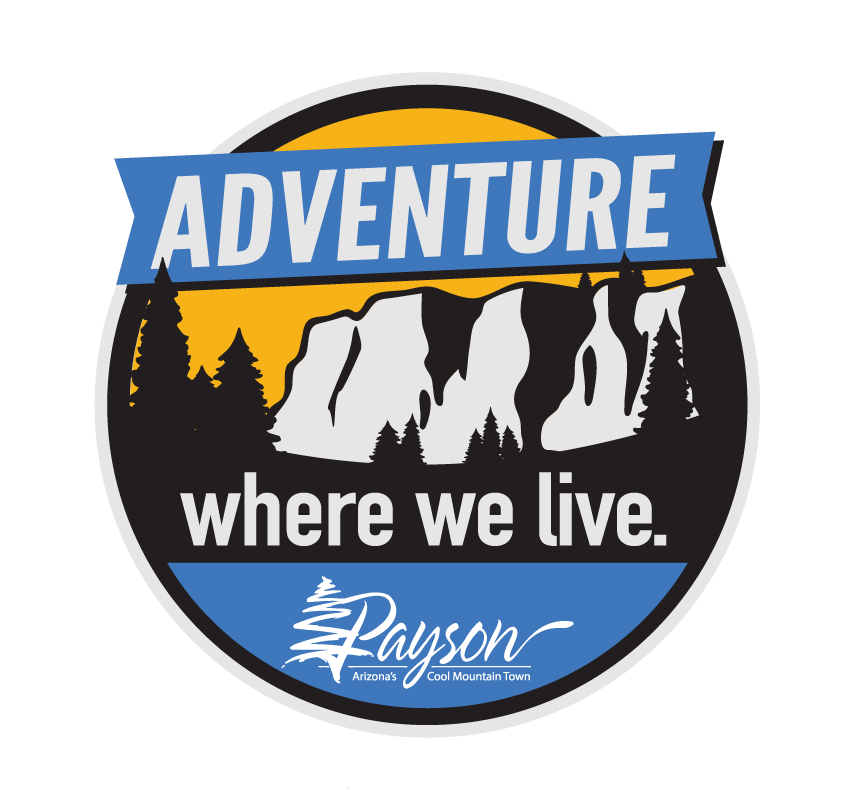 The Outdoor Playground
Payson is the perfect community to settle down with your family or pursue new opportunities.