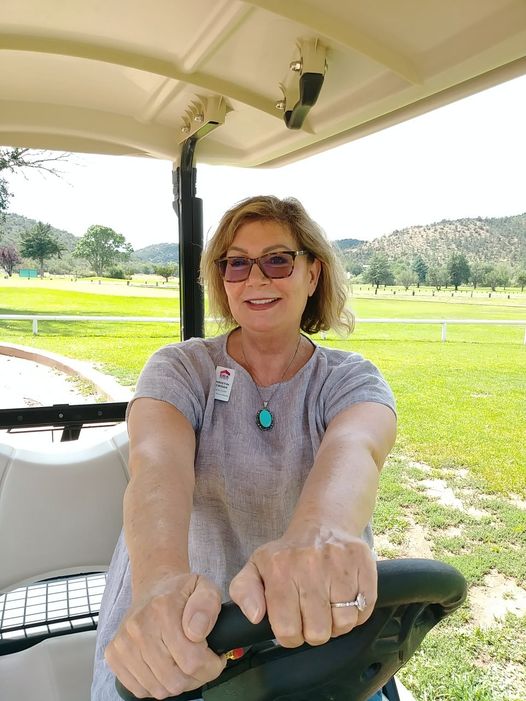 I am a proud member of the NEW & IMPROVED Payson Golf Club. I love all of our local courses and have been having so much fun spending time out there with friends, other members, and the new golf pro (Sue), learning how to play better. Living in a small town, sometimes it can feel like the "grass is greener" in different places and that the sacrifices that we make to be here are not worth it. Well, much like the golf course, I am choosing to see where the grass is pretty darn green right here in our Rim Country community!
There are new, locally-owned businesses and restaurants popping up left and right, and new recreation projects and neighborhoods are starting to be developed as well. I am so excited for the bright future of our little community, and I hope that you are too! There is always something to find if you look for the negative and always something to find when looking for the positive. I choose positivity and excitement to be a part of the future. That's the type of Realtor that you want taking care of you!
I am also excited to now officially be a board member with the Aspire Foundation! This nonprofit has been covering the cost of our local high school students to take dual college/high school credit classes for years now. It makes a huge difference in our local students' success and saves them from tens of thousands in future college costs. I am excited to share more about this organization in the months to come with you all! Have a wonderful day!
I'm a local Payson Realtor, serving & supporting Rim Country! I start it, I finish it, and I'm committed with Results!